The Return of Lunch + Brunch!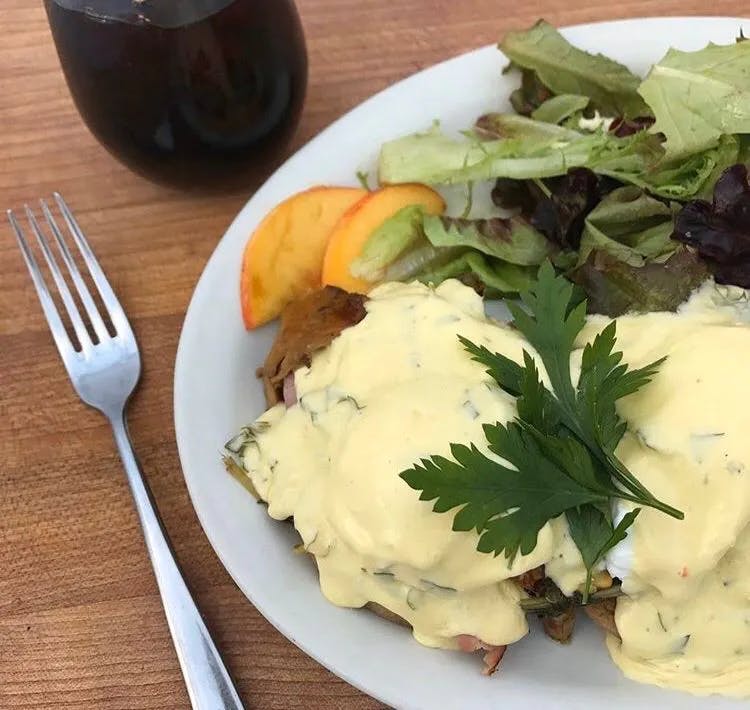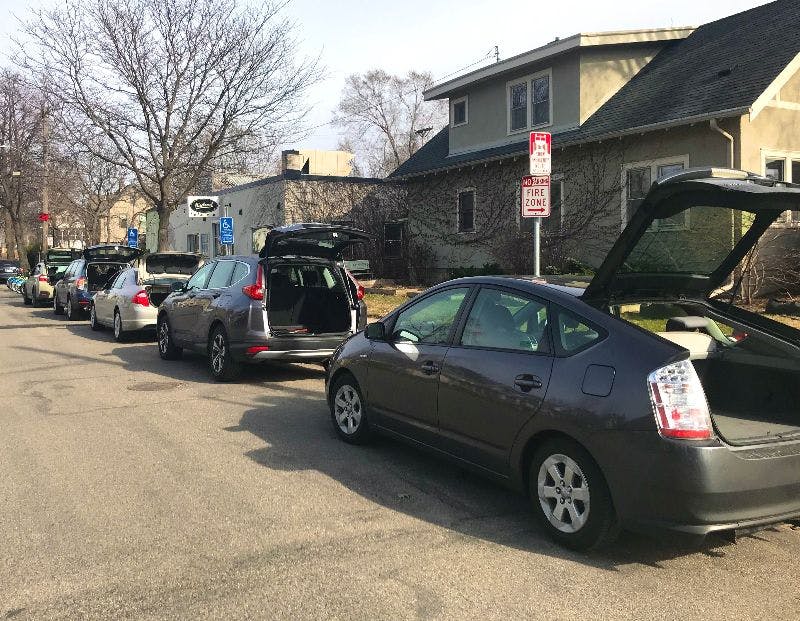 That's right! Starting this Wednesday we're expanding our hours for curbside pick up to include LUNCH + weekend BRUNCH! Though our delivery hours will stay the same at 4-7pm Wednesday thru Sunday, our curb will now be open from 11am -7pm Wednesday, Thursday and Friday and from 10am -7pm on Saturday and Sunday with brunch running from 10am-2pm. New, this week, we are adding "real time ordering" to our existing preorder schedule-in-advance service with the goal to have your good real food and groceries ready within 30 minutes of placing your order online.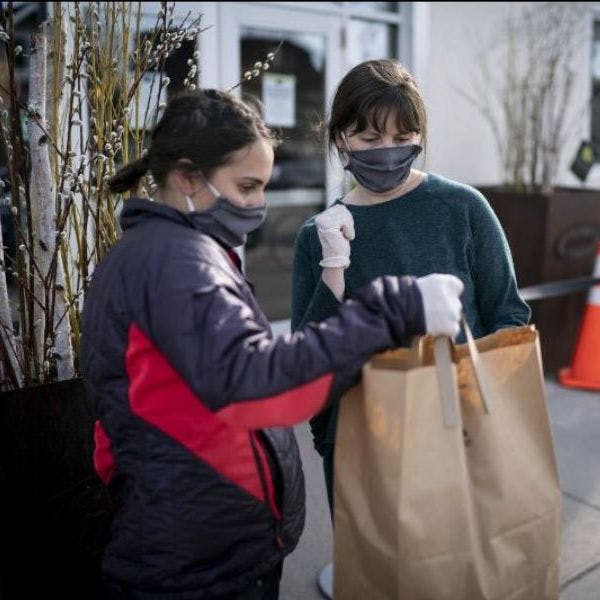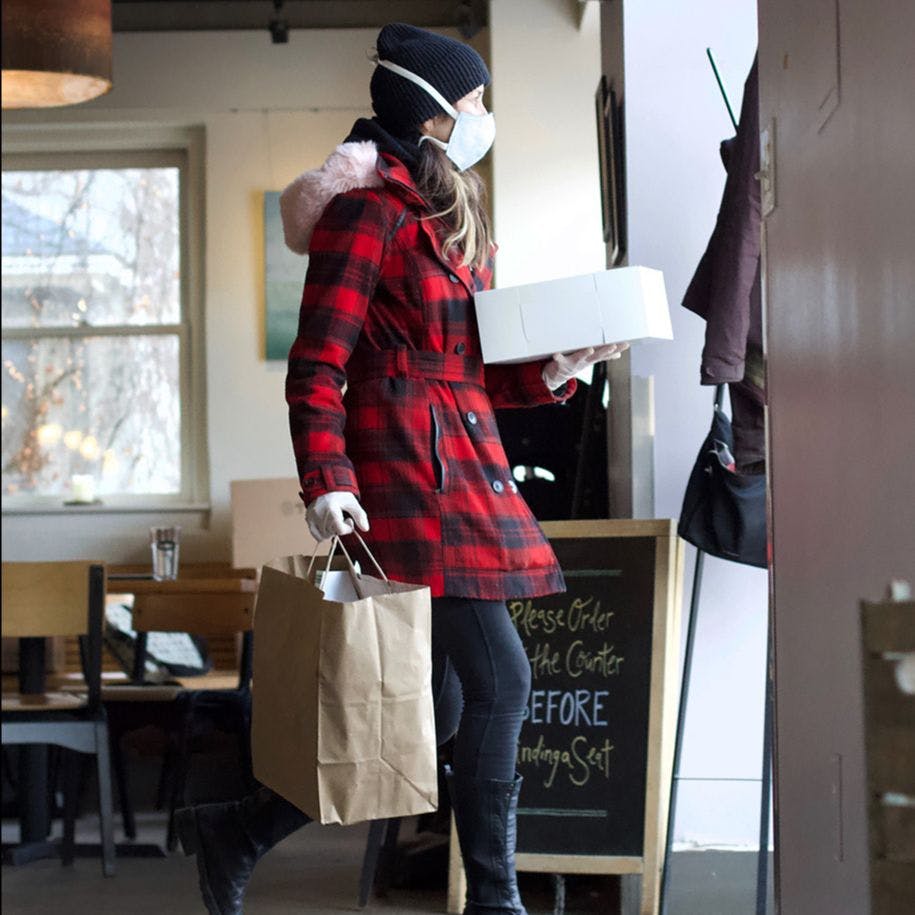 While we're still pegging the days of the week to our menu favorites —
Wednesday = Pizza
Thursday = Savory Waffle
Friday = Fish Fry
Saturday = Green Curry + Steak
Sunday = Burgers
We're also adding:
Birchwood Benedict + Lemonade + Blueberry Crisp + Sesame Tofu Sandwich on Focaccia + Avocado Toast +
Birchwood Breakfast Sammy + WINE AND BEER
to our list of menu items available each day.