Serving Food, Growing Justice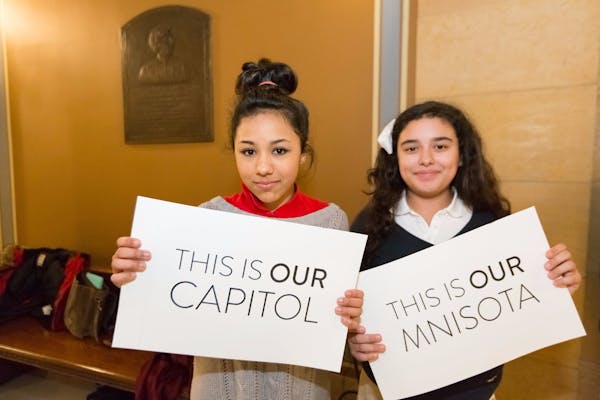 October 2, 2017
Good real food should be a right, not a privilege. It should not be a privilege to have access to local, organic, non-GMO, fresh, seasonal foods. It should not be a privilege to shop at the Farmer's Market or to sit down to a home-cooked meal with your family, complete with mom's famous berry cobbler for dessert. We should all be able to eat nutritious, delicious meals that support the health of our environment, our community and ourselves. Yet people across the country, and in our own neighborhoods, are simply trying to feed their families, sometimes with the same resources on a weekly basis that others have for just one meal. Is this right?

"How are we using our access to power, wealth and resources to shift paradigms of economic realities for people of color?" asks Erika Allen of Growing Power, a national nonprofit that helps provide access to healthy, high-quality, affordable food to all people. A sustainable, fair and healthy food system is the basis of democracy, community and the wellbeing of our citizenry. We are grateful to partner with Voices for Racial Justice for our October-December BOOST period to deepen our understanding of how best to use our privilege and power to place people and planet ahead of profit.

This is all of our work, and it is a daily practice. Look at your own circles, become aware of which organizations and businesses you support, and what issues take up your time and attention. Ask questions from a place of love and curiosity, and be willing to speak out when something goes wrong. Join the conversation about building racial equity into education, health, housing, transportation, justice and opportunity. If you do not know where to begin, but you feel the importance of this work, that is okay. In the words of aboriginal activist Lilla Watson, "if you have come to save me, you are wasting your time. But if you have come because your liberation is bound up with mine, then come...Let us work together." By showing up in every moment, raising consciousness and living everyday in the spirit of justice, equality and love, we can work toward a world that is right for everyone.