Progress Report — We're Headed Downtown!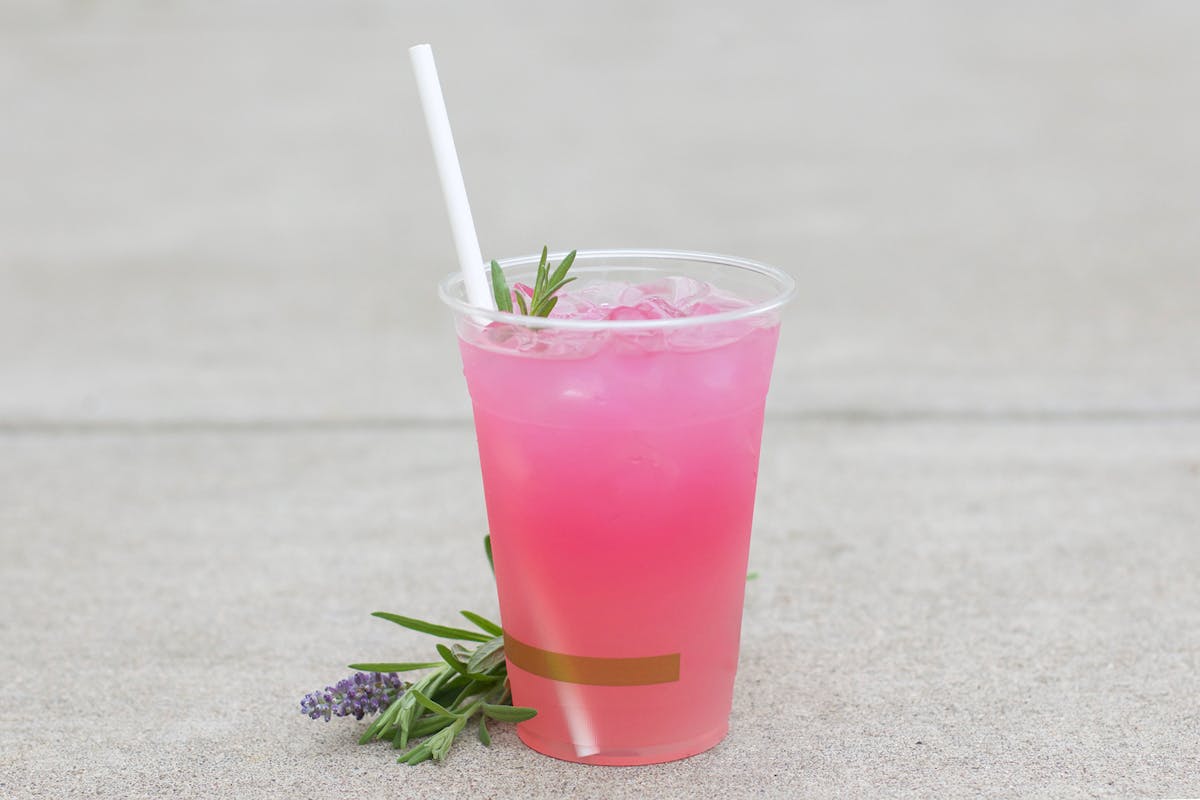 Dear Birchwood Family + Friends,
Friday July 31st was a dark day; a crossroad loomed and we faced a tough decision between scaling our operations, hours and staff way back or accepting the risk of continued loss and try to increase our sales. At 4:41pm that afternoon I hit 'send', inviting our community into the not-so-good reality of cafe life four and a half months into COVID19. Never did we anticipate the immediate outpouring of emails, texts and social media posts, filled with constructive feedback, creative ideas and so much LOVE, nor that one of you would send it to Tom Crann at MPR who would air the story on Appetites multiple times a day for a week! And we certainly did not expect the incredible influx of take-out orders starting that Fish Fry Friday night. Thank you community, we should never ever doubt that you will come through! Of course that Friday would be the night that our online ordering platform, Toast, would experience a system wide crash. We are so sorry to everyone who was impacted. At least Toast has credited us with three months free service which will come in handy at our upcoming pop up downtown. Yes, you read that right, we're bringing our Good Real Food downtown — keep reading to learn more!

We've been grateful and overwhelmed these last two weeks and we appreciate everyone's patience with busy phone lines and longer wait times on the curb. While the amazing empathy surge in orders has almost doubled our sales, and surely tripled our resolve to survive, knowing these sales levels won't last is a stark reminder that take-out alone won't sustain us and we will need your support next month, and the months after too. Every day I have to remind myself that surviving COVID19 is a marathon, not a sprint, and I force myself to prioritize self care and time with my daughter Lily. Winter is coming and we all have to pace ourselves so we all make it through to the other side, whatever that other side may be. Staying present, adopting a "one foot in front of the other" mindset and trusting that each step we take forward illuminates a path to Spring is my new mantra. And when it's too dark to see, we'll keep the faith that community support will guide us forward.

Since I wrote to you all last, we've taken your crowd-sourced ideas to heart and have embarked on a few steps — some big, small small — that, fingers and toes crossed, will allow us to keep going and if not break even, at least minimize our loss. Such are our financial goals amid COVID19!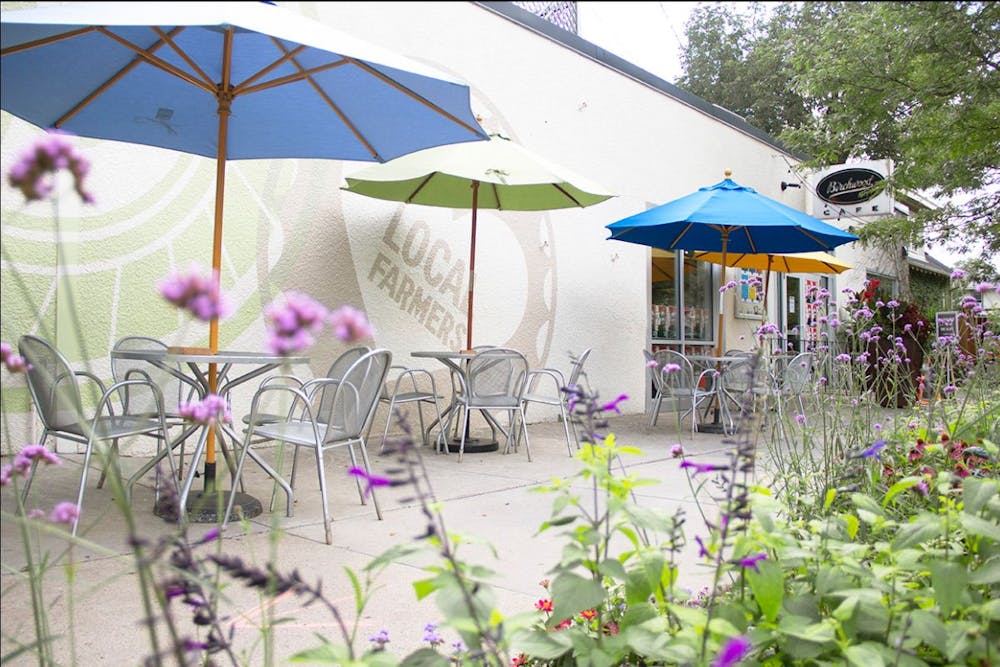 We now have four socially distanced tables on our pollinator patio for you to enjoy, and we are now open ALL DAY on Saturdays (9a-8p) and Sundays (9a-7p). Patio tables are available on a first come, first served basis and for the safety of you and our staff will not include table service. Orders will still be placed online via our ordering platform, and once you receive your food, beverage and utensils, you may be seated at a table. We're currently limiting parties to 4 or less, and masks are required. Please bear with us as we navigate opening our patio in the time of COVID19.Our Food Truck, newly christened Louise on their recent trip to New Orleans, is now booked for a few events and is available for more, email diane@birchwoodcafe.com if you are interested. We've picked up a new wholesale account, taken some small catering gigs and next month we plan to add more heat-at- home meal options, just in time for busy families dealing with the joys of back-to-school. And Door Dash is coming soon!

In addition to these initiatives, we have also raised our Fair Wage Share service charge from 15 to 18%. Fair Wage Share eliminates tipping, provides reliable consistent income, narrows the pay gap between service and kitchen staff, enhances employee benefits and provides a business model that aligns with our values. Mostly, Fair Wage Share cultivates a more inclusive culture, a cornerstone of our commitment to work toward equity and dismantling racism in our workplace and community.
The moral of this story is, when COVID19 hands you lemons, make Lavender Lemonade! Aligned in our shared commitment to supporting Minnesota family farms, we're holding hands with Minnesota Farmers Union on a big leap forward to open F + B, a pop up concept in downtown Minneapolis in the former home to Spoonriver and new home for our restaurant collaboration project with MFU that has been on hold since March. We're grateful for this pop up opportunity to bring new revenues to our 2020 survival plan and new life to that space and the locale.
The Mississippi River has always been a part of our identity in Seward and our new venture downtown brings us even closer to it, front and center with our region's history and foodways. It's important that we amend the Mill City narrative to acknowledge that we are on indigenous land. By honoring the original Dakota and Ojibwe stewards, we offer gratitude for their past and present care for the land.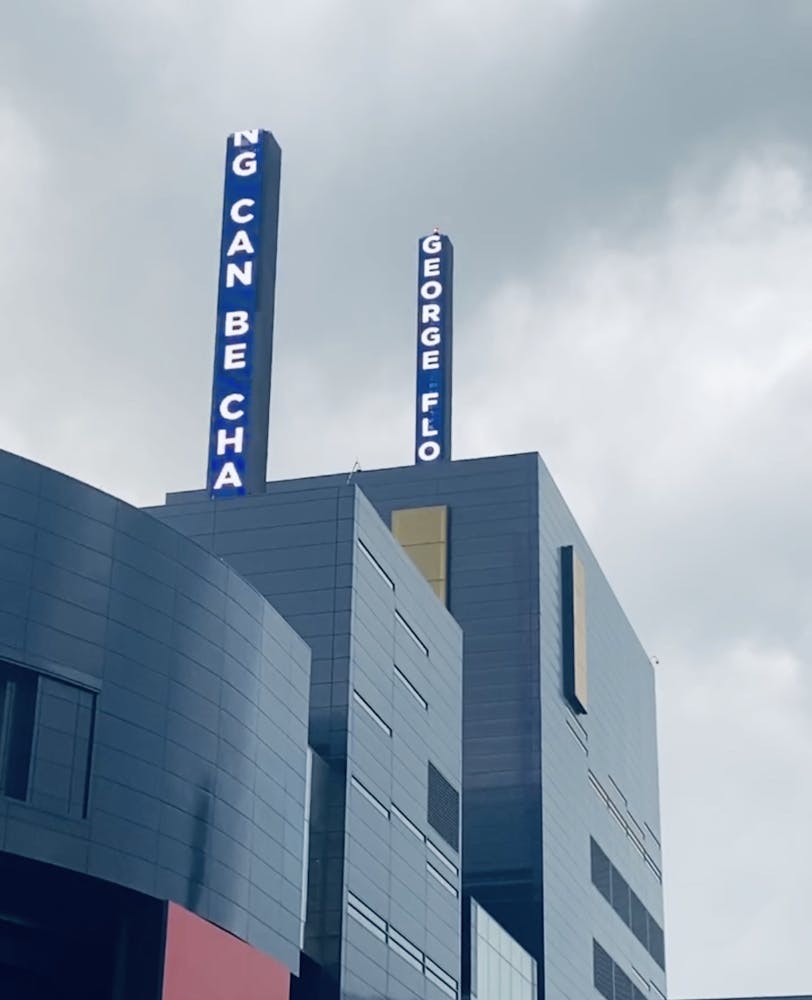 We hope our new neighbors like us as much as we like them. "Nothing Can Be Changed Until It Is Faced" + "George Floyd." Thank you Guthrie Theatre!

F is for Farmers Union and B is for Birchwood; a delicious, local collaboration for Good Real Food sourced direct from Minnesota Family Farms! Click here to get the inside scoop from Rick Nelson on our pop up starting THIS Thursday!

Thank you for showing up and reminding us our community is with us!

With so much gratitude and even more LOVE,
Tracy and the Birchwood Cafe Crew