Goodbye Tips, Hello Fair Wage Share!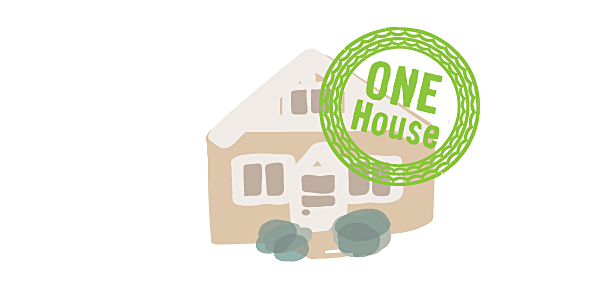 "We all do better when we all do better" ~ Paul Wellstone
Dear Birchwood Community~
For 24 years we've cultivated connections, relationships and gratitude to bring Good Real Food to our community and be the change we want to see.
One change we've long struggled to make is addressing the pay equity gap between our servers and kitchen staff. The hard truth is that the people who make your food take home significantly less money than the people who serve it. This inequity has been fostered and reinforced by a dual wage structure — one that governs the front of house where tips subsidize pay and one that governs the back of the house, where the pay is based on a market rate that is low by most career standards. This dual wage structure and tip dependence are at the core of most restaurant business models in the United States and until recent years, we here at Birchwood Cafe accepted this as the norm.
Today, we clearly see how the practice and legacy of tipping are not aligned with who we say we are. Respect, teamwork, equity, and interdependence are values we embrace yet tipping always fostered a front of house/ back of house dichotomy that ran counter to these values. If we truly believe that all our employees deserve reliable, fair pay and that kitchen and service staff are equally essential and should be equitably compensated, then it is our responsibility to adopt a wage structure that supports our beliefs.
As of July 1, 2019 we no longer accept tips and will add a 15% Fair Wage Share service charge to all dine-in guest checks, take out orders, house made retail foods, bakery and holiday meal orders. For catering and community room events the Fair Wage Share is 20%. The Fair Wage Share is not a gratuity and will go directly to equitable wages and increased benefits for all employees.
We are excited about Fair Wage Share and ready to leave both tipping and the front of house/back of house dichotomy behind to come together as One House where all employees; dishwashers, servers and cooks, are equally valued and equitably paid—without tips!
Fair Wage Share
Provides reliable, consistent income to all employees

Narrows the existing pay gap between the servers and kitchen staff

Raises the pay rate floor to $15 per hour

Enhances our employee benefits (Health Insurance, Paid Time Off, Simple IRA, Meal Plan)

Supports a sustainable business model that aligns with our values
This change has been years in the making and our decision to add a Fair Wage Share, rather than increase prices was intentional, both to lend transparency and to be a talking point to raise awareness.
Fair Wage Share is the next step on our path to fulfilling our mission to connect people to where our food comes from and ultimately, to each other. We are truly grateful for your engagement and support.


With love & gratitude,
Tracy, Marshall and the Birchwood Cafe crew



#FairWageShare #OneHouse #goodrealfood