Free Meal for Federal Workers Impacted by Shutdown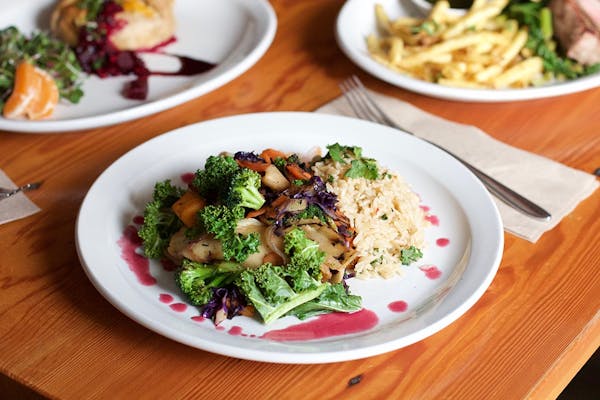 January 19, 2019
The 2019 federal government shutdown is now in its 29th day. While many of us remain mostly untouched by this, there are so many that are feeling a financial impact, either furloughed or working without pay, both without any assurance or timeline of when the shutdown will end.
From now until the end of the shutdown, the Birchwood Cafe will offer a complimentary meal to federal workers impacted by the shutdown. This offer extends to the partner and children of the federal employee. A select menu of Savory Waffle, Eggs-As-You-Wish, Veggies + Rice (PM), Birchwood Burger (PM) + kids' food will be available all day. Please present a valid government ID or badge. Drinks + desserts will be available for purchase.
We appreciate the work that government employees do for our community and our country and we hope to provide some comfort to those experiencing financial hardship during this reckless shutdown.