Asking for our Community's Support During the COVID-19 Crisis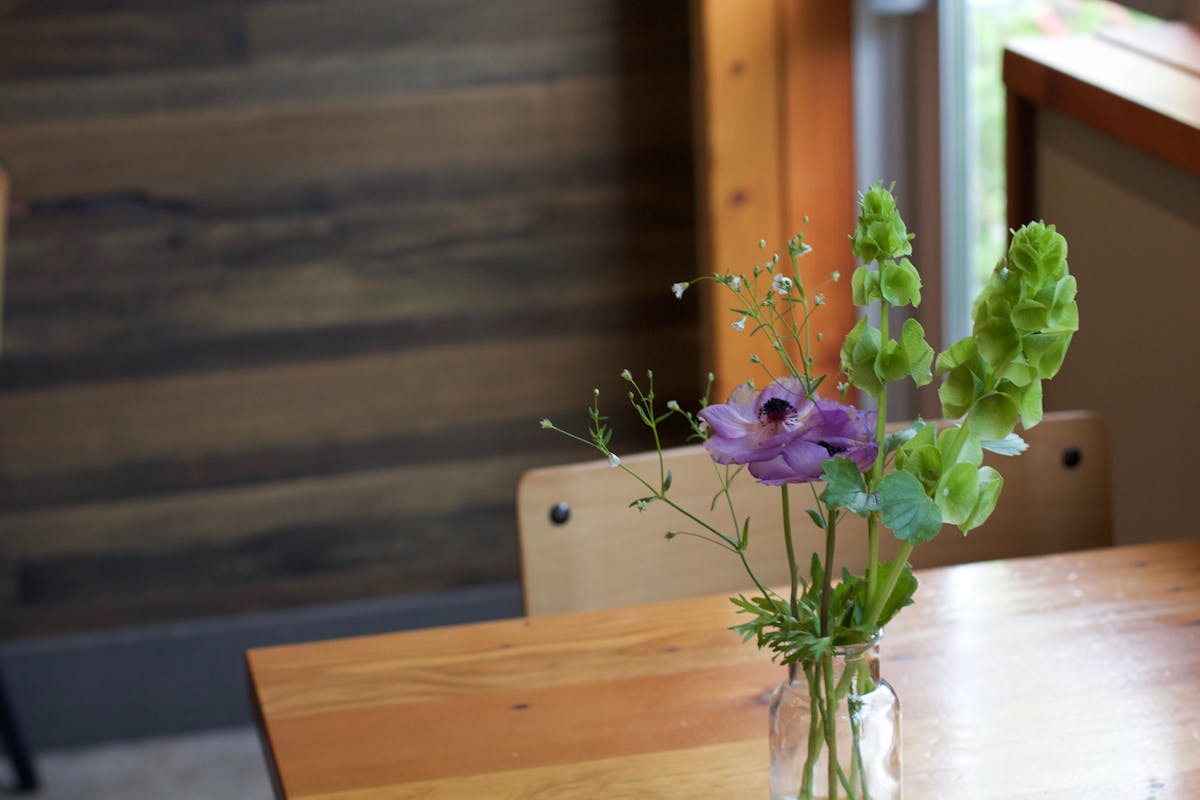 Dear Birchwood Community,
Never did we envision a world where our very purpose to gather and feed people Good Real Food would become a threat to our community, nor that social distancing would cause our world to come to a screeching stop.
We have been blown away by your messages of love, encouragement and support since closing. Thank you, thank you, thank you from the bottom of our "We ❤️ local farmer" hearts. Words cannot express how your emails and posts bolster our spirits and give us hope.
So many of you are asking — What do you need? What can we do? How can we help?
The most immediate way you can support us to weather the COVID-19 storm is to invest in our Birchwood Cafe CSR (Community Supported Restaurant) Shares:
Laying off fifty three loyal and dedicated employees was devastating for us all. Your investment will help support our remaining small core staff who are working hard to build and execute our plan to provide curbside pickup and delivery of Good Real Food to the community, and maintain a base level of business during this unprecedented time. Look for details coming soon!

We are hyper aware of the critical role we play in our local food chain, so cancelling this week's orders from our local farmers and vendors was more than distressing. Your direct investment will keep our local regenerative food system alive and keep our farmers caring for the soil and our planet.

Running survival scenarios with limited cash reserves and mounting bills yet to pay paints a dark and daunting picture. Your investment will shine a light and pave the way for us to reassemble our fantastic kitchen and service team, buy more local sustainably produced food and welcome you all back to the cafe once the virus threat is gone.

And on the bright side, your investment means more Good Real Food for you!

The Birchwood CSR is not a donation, it is an investment in the future and your reward is a gift card with added "interest". Your CSR gift card can also be used for our catering and future events, as well as our soon-to-roll-out contactless curbside pick up and safe delivery. We're also working on a way you can share Good Real Food with friends and neighbors in need.

Here's how it works:
• Invest $250, receive $300 in Birchwood Cafe gift card
• Invest $500, receive $600 in Birchwood Cafe gift card
• Invest $1000, receive $1200 in Birchwood Cafe gift card

Now, more than ever, we feel the depth of our connection and interdependence of our community. We are all in this together and we find hope and beauty in the ways our community is rallying to support one another.

With Love + Gratitude,
Tracy, Marshall + our small but mighty Birchwood Cafe Crew ❤️🙏