Birchwood Community Supported Restaurant (CSR) Shares are Back!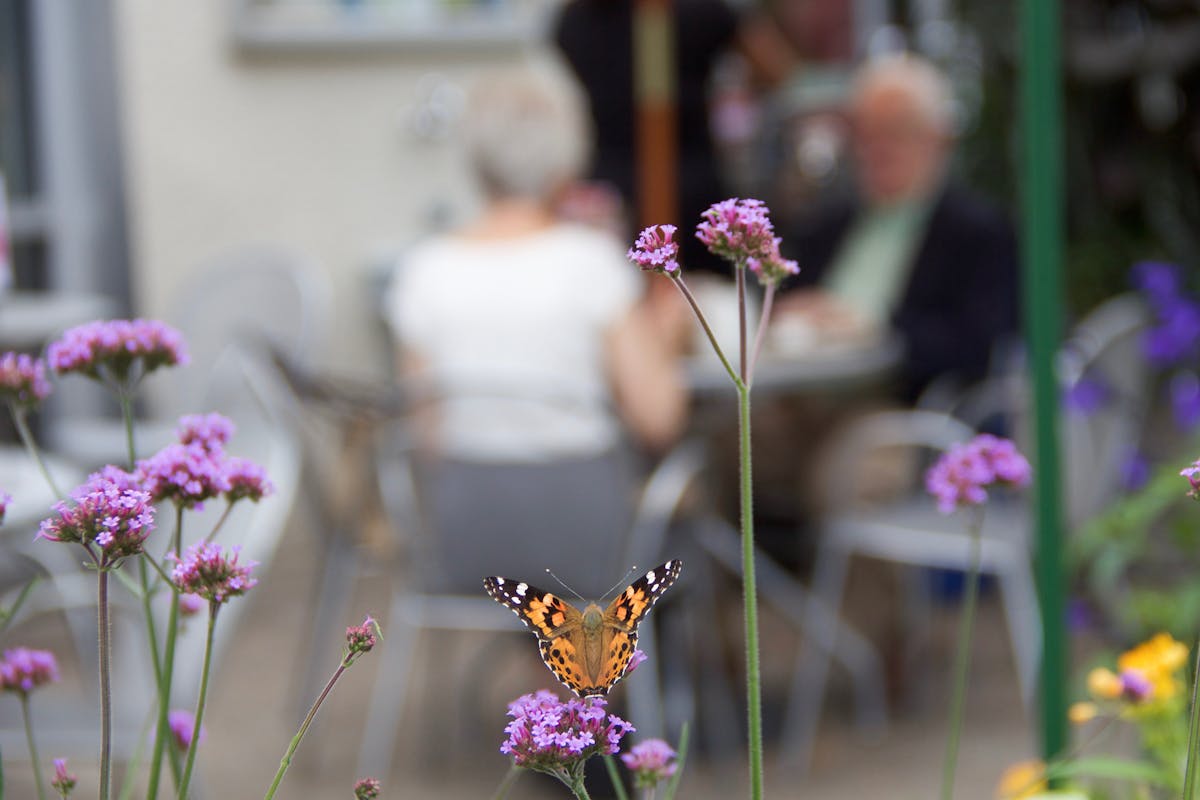 Dear Birchwood Friends,
Winter's chilly temps and abundance of snow have us daydreaming of Summer, when our pollinator gardens are in full bloom, our patio seating is abuzz and our farmers' fields are green with the promise of abundance to come.
These fields, and the farmers who tend them, are the inspiration for our Birchwood CSR (Community Supported Restaurant) share program that we introduced last year, a program we are excited to offer once again!
Birchwood Cafe CSR
Many of you are familiar with the CSA model, one of participation and delight that more deeply connects farmers with eaters through mutual commitment to sustainability. When community members join a CSA, the pre season investment helps the farmer plan and prepare for the growing months ahead and members look forward to sharing the harvest's bounty. Similarly, we invite you to engage with us in this sustainable and most delicious way by becoming a member of our CSR!


You can also participate by joining our 8 Seasons of Soup CSA for $125***
Join us in supporting over forty local farmers and producers, whose innumerable measures bring us our food while caring for our soil.
Join us in supporting fair wages; our Fair Wage Share compensation plan recognizes the contributions of ALL staff in the creation and service of Good Real Food, ensuring more equitable wages and enhanced benefits for dishwashers, chefs and servers alike—without tips!
Join us in supporting a vibrant local food system, one that is healthy, fair and accessible to all.
Want more info? Stop by the cafe Saturday, February 22 + Sunday, February 23 from 10am-1pm. We'll have tasty soup samples and answers to your questions. Available for a limited time, you can purchase CSR and CSA shares in the cafe or online from Friday, Feb. 21st through March 31st.
With Love and Gratitude,
Tracy + the Birchwood Cafe crew

***8 seasons of Soup CSA! Take home a quart of our delicious homemade soup plus a loaf of fresh baked Birchwood Birdseed bread soup for each of our 8 seasons! Think Maple Squash for Autumn, Coconut Turkey Wild Rice for Dusk, Chicken Noodle for Winter & Carrot Dill for Summer.